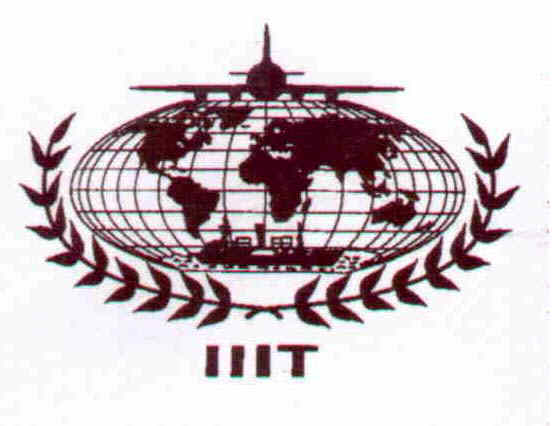 INDIAN INSTITUTE OF INTERNATIONAL TRADE
INDIAN INSTITUTE OF INTERNATIONAL TRADE,
BANGALORE, INDIA.
The course and the subjects are very important in this Liberalised, Goblalised and Free Economy World, as the International Trade is growing at unimaginable phase, all classes of people irrespective of discipline need to understand, learn, and put forward the techniques to mobiles the resources and sell them in the international market. After computers, International Business Management course is the fast moving career opportunity that one can opt, because all the nations need to buy or sell one or the other things to survive/develop their country. Therefore, the Government of India has been giving a lot of encouragement and help from all corners to the general public to set up export – import business i.e., from finance to realisation of export proceedings for the international business. So after doing the course you can set up your own export – import business or you can work for the export – import related concerns.